Services
RD Energy Group, LLC, is an early-stage developer of wind energy and solar energy projects. As such, our development activities typically include the following:
Identification of economically and environmentally feasible sites for wind energy and/or solar energy projects based on factors such as wind or solar resource, topography, proximity to electric transmission lines, and environmental factors such as wildlife habitat and existing land use.
Determination of property ownership within the interest area followed by landowner contact to determine their level of interest.
Securing wind and/or solar development rights through lease agreements with interested landowners.
Installation of wind resource and/or solar resource monitoring equipment, followed by data collection and analysis to determine the viability of the resource.
Initiation of electric transmission and environmental studies of the site.
Meeting with local officials to determine their level of support for such projects, including the potential for tax abatements or appraised value limitations.
Contact and subsequent negotiations with large companies interested in acquiring the development rights to our project areas.
As an early-stage developer of renewable energy projects, RD Energy Group, LLC, does not purchase wind turbines or solar modules, sign power purchase agreements, or construct the projects, but is willing and able to continue to provide development assistance to companies purchasing our sites if requested.
RD Energy Group, LLC, is also available to work with communities, owners of large tracts of property, or groups of landowners desiring to attract wind or solar energy development to their community or region.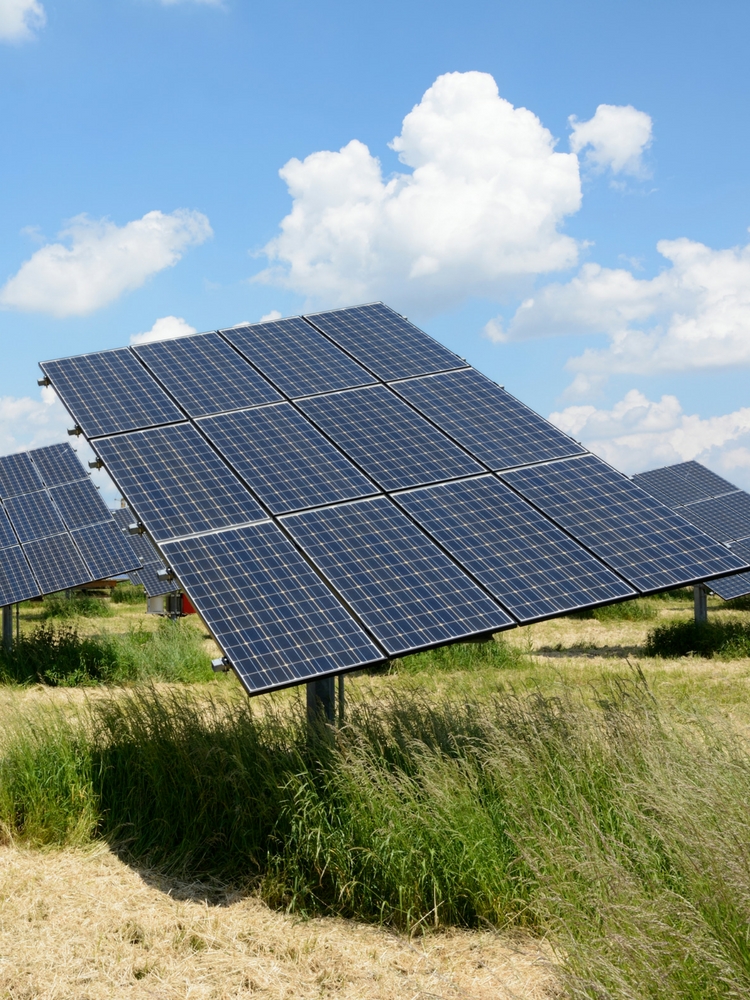 RDEG works with third party contractors for the following:
Installation of meteorological towers
Meteorological expertise
Environmental review and consultation
Aviation consultation
Electric transmission system analysis and interconnection requests